Ripple's Legal Victory: A Pivotal Moment for U.S. Crypto Regulation, Cantor Fitzgerald Report Suggests
The SEC v. Ripple case ruling established that crypto tokens are not inherently securities, pushing back against the SEC's "regulation by enforcement" approach to the crypto industry.
The court's decision on programmatic distribution and institutional sales of XRP will influence how the SEC pursues future enforcement actions.
While seen as a win for the crypto industry, the report emphasizes that the conflict between the SEC and the crypto sector is far from over.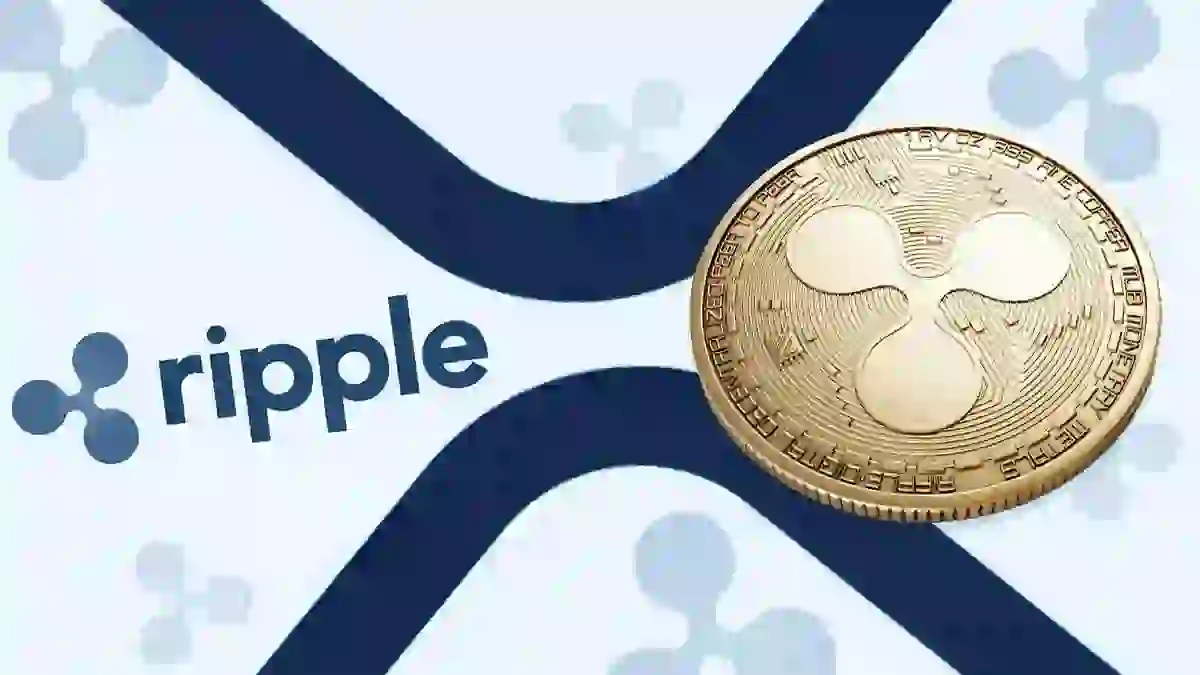 A recent report by Cantor Fitzgerald suggests that the outcome of the SEC v. Ripple case is a significant moment in shaping the future of crypto regulation in the United States. According to the report, the ruling represents a crucial step towards safeguarding domestic crypto on-ramps from potential regulatory crackdowns. The case clarified that crypto tokens are not inherently securities, challenging the SEC's "regulation by enforcement" approach to the crypto industry and setting a precedent for similar lawsuits against companies like Coinbase and Binance.
Gareth Rhodes, Managing Director of Pacific Street, believes that the SEC v. Ripple ruling will have far-reaching implications, particularly in the ongoing SEC v. Coinbase case. The outcome is seen as a victory for crypto exchanges that facilitate both programmatic sales and secondary sales of tokens. It is expected to strengthen Coinbase's argument that blind bid/ask secondary sales of crypto tokens do not constitute unregistered security sales. The court's decision on institutional sales of XRP is also anticipated to impact the SEC's future enforcement strategies, potentially making institutional offerings a target for the "regulation through enforcement" methodology.
Despite the favorable ruling, Rhodes acknowledges that the battle between the SEC and the crypto industry is far from over. Federal regulators have made it clear that they will adopt an aggressive stance in applying existing laws and guidelines to the crypto sector. Nonetheless, the report maintains a positive outlook, stating that a "rising tide will lift all ships" in the crypto industry. Incremental court rulings that offer regulatory clarity and enhance investor confidence are expected to drive further adoption of cryptocurrencies by both institutional and retail investors, benefiting the entire crypto ecosystem, with Ripple's win likely accelerating adoption and innovation in the space.
Copyright © 2023 InvestingSalary. All rights reserved. IS does not provide any investment advice.
SEE WHAT IS HOT IN THE FOREX
Investing Salary provides free access to quality, truthful news for everyone, believing that information should be equally accessible. We hope that this will enable more people to stay informed about current events, understand their effects, and be motivated to take action.
If you feel that we have helped you get the right market knowledge please consider supporting us through Patreon. Even a single dollar counts.