Mixed Performance in Cryptocurrency Market as Bitcoin and Ethereum Decline, Dogecoin Gains
Global cryptocurrency market cap increased slightly to $1.21 trillion, with mixed performance among major cryptocurrencies.
Bitcoin and Ethereum traded in the red, while Dogecoin gained nearly 2% at the time of writing.
Top gainers in the past 24 hours were Stellar (XLM), XDC Network (XDC), and Hedera (HBAR), with notable price increases.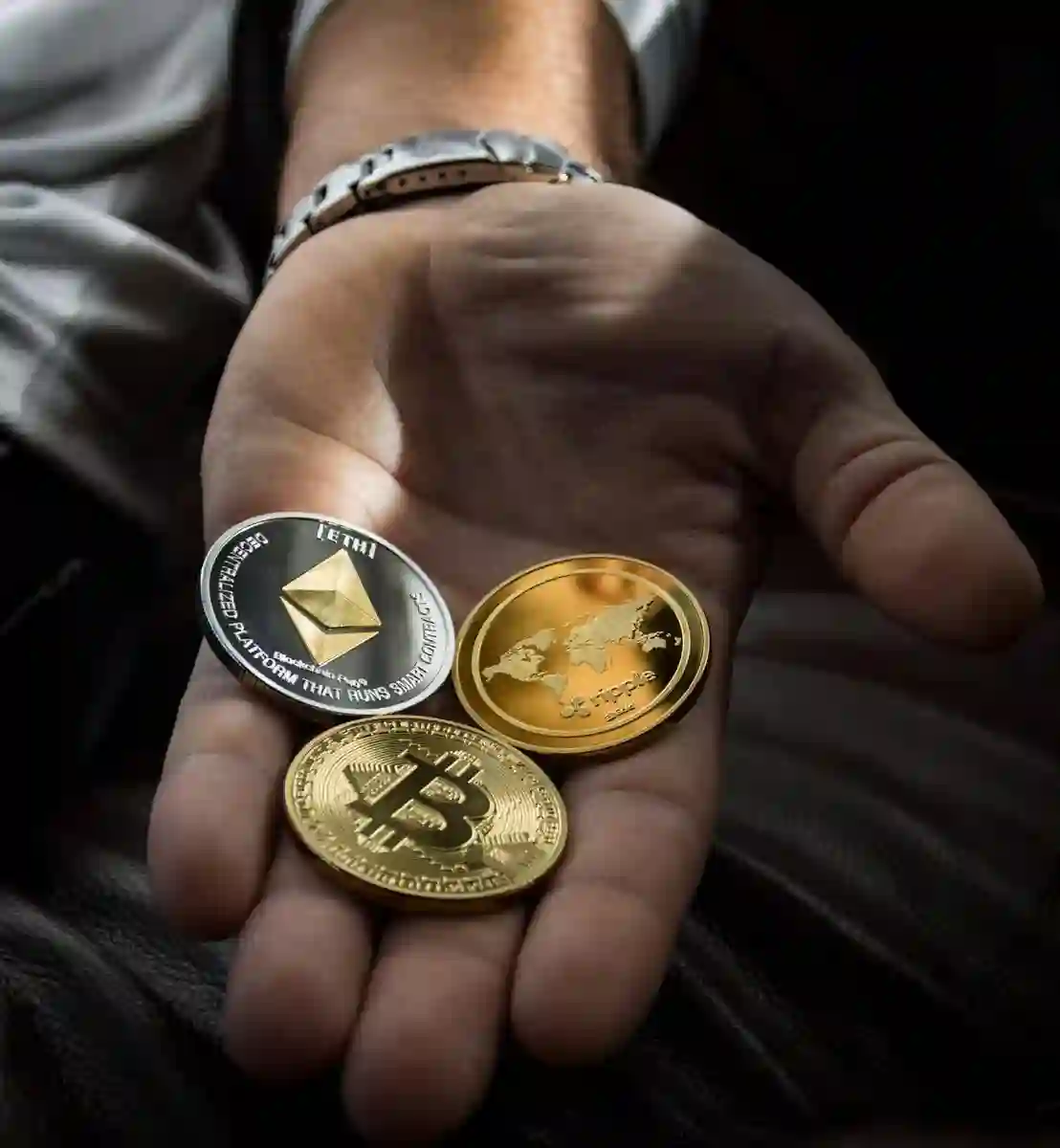 On Wednesday evening, major cryptocurrencies showed a mixed performance, while the global cryptocurrency market capitalization saw a marginal increase of 0.05% to reach $1.21 trillion. Bitcoin and Ethereum were in the red, experiencing slight declines, while Dogecoin recorded gains of nearly 2% during that time. The 24-hour trading data for these major cryptocurrencies revealed minor fluctuations in prices.
Among the top gainers in the past 24 hours were Stellar (XLM), XDC Network (XDC), and Hedera (HBAR), with notable price increases. Meanwhile, Bitcoin's movements were observed to be influenced by Nasdaq futures, which turned negative after Netflix released its quarterly results. Tesla's extended trading also saw a drop in share prices following the release of its quarterly earnings data, indicating potential turbulence in the cryptocurrency market.
Bitcoin traders are closely monitoring ETF updates, as per Edward Moya, a senior market analyst with OANDA. The attention has also shifted towards Robert F. Kennedy Jr., a Democratic challenger to President Joe Biden, who is believed to support Bitcoin. Despite the ongoing bear market, cryptocurrency analyst Michaël van de Poppe expressed confidence that Bitcoin is "here to stay." He noted that the bear market had lasted for 490 days, making it the "longest" to date. Additionally, Santiment, a cryptocurrency intelligence platform, reported that large stablecoin wallets have been accumulating Paxos Standard (USDP) in July, indicating a potential impact on the market.
Copyright © 2023 InvestingSalary. All rights reserved. IS does not provide any investment advice.
SEE WHAT IS HOT IN THE FOREX
Investing Salary provides free access to quality, truthful news for everyone, believing that information should be equally accessible. We hope that this will enable more people to stay informed about current events, understand their effects, and be motivated to take action.
If you feel that we have helped you get the right market knowledge please consider supporting us through Patreon. Even a single dollar counts.