Crypto Market Witnesses Liquidations Amid Ongoing Slump
The crypto market witnessed liquidations totaling over $133 million in the past 24 hours, primarily affecting long traders.
Bitcoin and Ethereum led the liquidations, with BTC's price falling to $29,185.25 and ETH to $1,854.29 during the same timeframe.
Despite the current setback, the crypto ecosystem has displayed resilience, and past liquidation trends have often been followed by new rallies.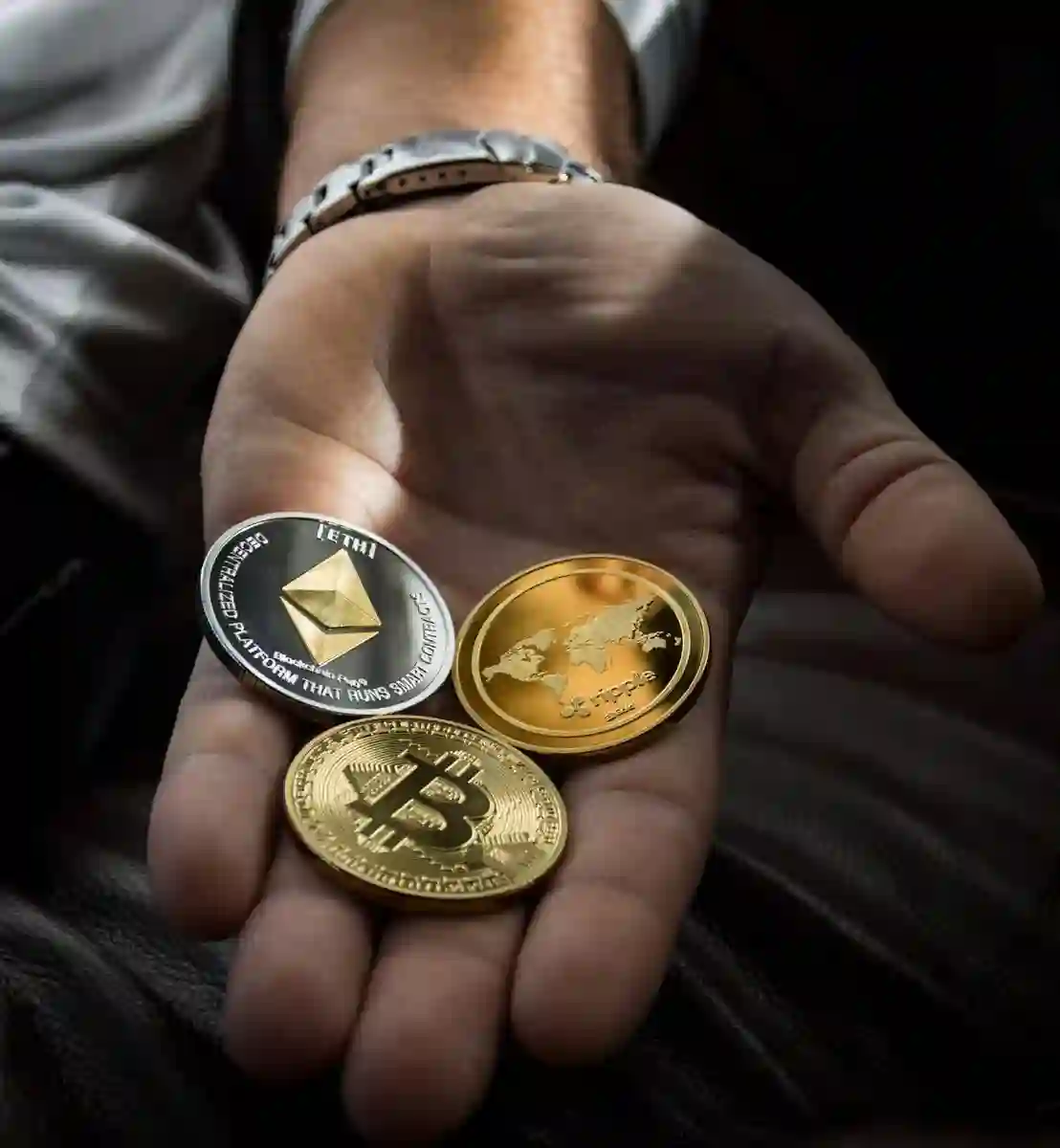 The ongoing downtrend in the cryptocurrency market has triggered a fresh wave of liquidations, resulting in over $133 million in total liquidated assets in the past 24 hours. The majority of these liquidations have affected long traders, with Bitcoin leading the way with $40.63 million in liquidated assets, followed by Ethereum with $12.14 million. The sharp decline in the prices of both Bitcoin and Ethereum, with BTC dropping to $29,185.25 and ETH to $1,854.29, has contributed to the surge in liquidations.
While the liquidation figures might seem concerning, such events are not uncommon in the crypto market and are often seen as a means to reset the market after periods of rapid price movements. Experts have even advocated for liquidations as a way to bring stability to the market. Historically, the market tends to recover after liquidation events, and the recent setback in the market may pave the way for new rallies in the future.
Despite the liquidation trend, the crypto ecosystem has demonstrated resilience in recent months. Investors may be keeping an eye on the developments surrounding Twitter's rebranding to X, which could impact the future of cryptocurrencies like Dogecoin. Overall, the market remains dynamic, and while temporary setbacks may occur, many in the industry believe the crypto market will continue to evolve and potentially lead to further growth and opportunities in the future.
Copyright © 2023 InvestingSalary. All rights reserved. IS does not provide any investment advice.
SEE WHAT IS HOT IN THE FOREX
Investing Salary provides free access to quality, truthful news for everyone, believing that information should be equally accessible. We hope that this will enable more people to stay informed about current events, understand their effects, and be motivated to take action.
If you feel that we have helped you get the right market knowledge please consider supporting us through Patreon. Even a single dollar counts.