Celsius Crypto Requests Deadline Extension for Account Holders to Submit Claims
Celsius is asking for an extension of the deadline for account holders to submit their claims.
the fees charged by advisers in the Celsius bankruptcy case have already reached $53 million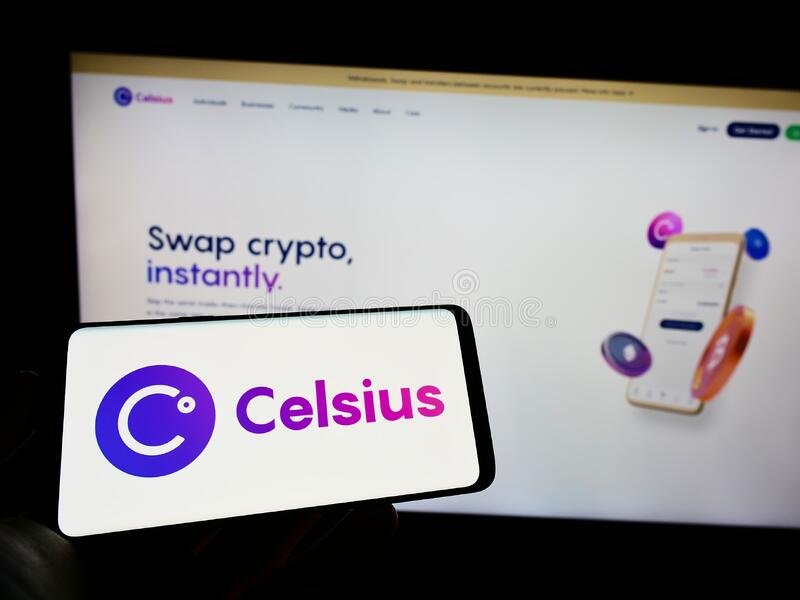 Celsius crypto is taking steps to submit a request to prolong the deadline for its account holders to submit claims in its current bankruptcy proceedings. The bar date, which is the deadline for filing a claim, is currently set for January 3, 2023. The motion aims at providing more time for Celsius account holders to submit their claims. Celsius has asked for an extension until the beginning of February to give account holders more time to submit any evidence of their claim.
Celsius has announced that a hearing for the bar date motion is scheduled for January 10, 2023. Further updates on the bar date will be provided as soon as they become available. According to Stretto, a claims agent, over 17,200 creditors of Celsius crypto have filed claims in the hope of getting their funds back.
According to Financial Times, the fees charged by advisers in the Celsius bankruptcy case have already reached $53 million. Kirkland & Ellis, the law firm representing Celsius, submitted an invoice for services rendered in September and October totaling over $9 million.
This week, Simon Dixon, co-founder and CEO of BnkToTheFuture.com, suggested that creditors of Celsius crypto Network may only receive 50% of their debt from the company over the next six months.
Copyright © 2022 InvestingSalary, Inc. All rights reserved. IS does not provide any investment advice.
SEE WHAT IS HOT IN THE FOREX
Investing Salary provides free access to quality, truthful news for everyone, believing that information should be equally accessible. We hope that this will enable more people to stay informed about current events, understand their effects, and be motivated to take action.
If you feel that we have helped you get the right market knowledge please consider supporting us through Patreon. Even a single dollar counts.