BitVenus Receives Verification and Certification, Solidifying Its Position as a Trusted Cryptocurrency Derivative Trading Platform
BitVenus secures verification and star-level certification from Defilama.com and Cer.live, underscoring its position as a trusted platform for cryptocurrency trading.
BitVenus holds licenses from reputable institutions such as FINTRAC and FinCEN, demonstrating its commitment to regulatory compliance and the security of user assets.
BitVenus boasts a top-tier team with expertise from leading cryptocurrency exchanges, ensuring exceptional customer service and market knowledge.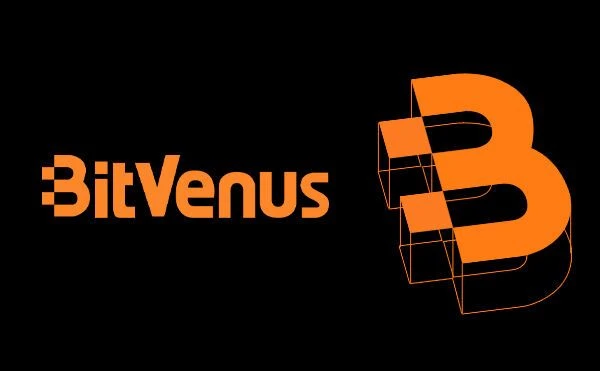 BitVenus, a prominent cryptocurrency derivative trading platform, has achieved significant recognition in the cryptocurrency industry. The platform has been verified and received star-level certification from reputable authorities such as Defilama.com and Cer.live. It has also achieved a notable ranking of 28th on Defilama.com's CEX transparency ranking. These achievements further establish BitVenus as a trusted and innovative platform for crypto trading.
BitVenus' verification and star-level certification from Cer.live highlight its commitment to transparency, reliability, and trustworthiness. The platform takes pride in having its funds verified by a reputable institution and constantly strives to enhance its services to provide the best possible user experience. Additionally, BitVenus distinguishes itself from other platforms through licenses and regulatory compliance, a top-tier team with industry expertise, a dedicated liquidity team for optimal trading conditions, and a continuous commitment to excellence.
BitVenus is dedicated to delivering a secure and user-friendly trading environment, ensuring regulatory compliance and the safety of user assets. Its achievements and credentials reinforce its position as a leading digital asset trading platform. Users can rely on BitVenus as a trusted partner for navigating the cryptocurrency market. For more information, visit their official website at www.bitvenus.com.
Copyright © 2023 InvestingSalary. All rights reserved. IS does not provide any investment advice.
SEE WHAT IS HOT IN THE FOREX
Investing Salary provides free access to quality, truthful news for everyone, believing that information should be equally accessible. We hope that this will enable more people to stay informed about current events, understand their effects, and be motivated to take action.
If you feel that we have helped you get the right market knowledge please consider supporting us through Patreon. Even a single dollar counts.