Binance CEO Addresses FUD and Layoffs Speculation, Denying Exaggerated Reports
In response to ongoing fear, uncertainty, and doubt (FUD) surrounding Binance, CEO Changpeng Zhao (CZ) clarified that a critic spreading FUD had personal motives, having been denied investment from Binance Labs.
Binance has faced media speculation about significant layoffs due to its legal battle with US regulators, but CZ refuted the reported numbers and dismissed them as unfounded.
The controversy highlights the challenges faced by Binance as it navigates regulatory scrutiny and strives to address concerns regarding its operations and personnel changes.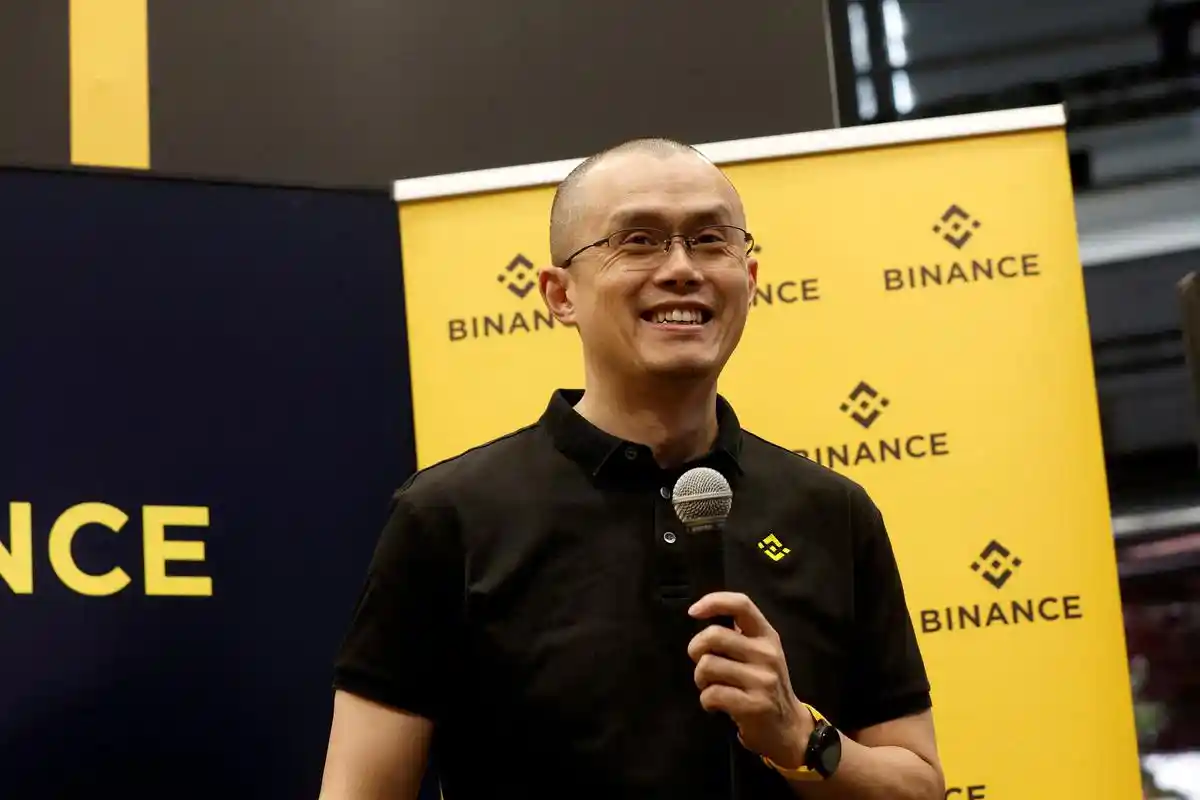 Binance CEO Changpeng Zhao, known as CZ, used Twitter to address the controversy surrounding fear, uncertainty, and doubt (FUD) surrounding the exchange and shed light on the speculated layoffs. He revealed that an individual spreading FUD about Binance had personal motives, as the person had previously pitched their project to Binance Labs seeking investment, which was ultimately not granted.
In a reply to a tweet by Binance co-founder Yi Hei, CZ shared screenshots showing the individual inquiring about Binance's investment arm. This disclosure suggests that the person's continuous FUD spreading was in response to their unsuccessful pitch to Binance.
Binance's challenges go beyond the FUD controversy. Multiple media outlets have reported on the possibility of significant layoffs at the world's largest cryptocurrency exchange due to its legal battle with US regulators. CZ confirmed the personnel cutbacks but disputed the previously reported numbers, dismissing them as unfounded FUD.
Copyright © 2023 InvestingSalary. All rights reserved. IS does not provide any investment advice.
SEE WHAT IS HOT IN THE FOREX
Investing Salary provides free access to quality, truthful news for everyone, believing that information should be equally accessible. We hope that this will enable more people to stay informed about current events, understand their effects, and be motivated to take action.
If you feel that we have helped you get the right market knowledge please consider supporting us through Patreon. Even a single dollar counts.