Sri Lanka Aims to Complete Free Trade Talks with Thailand by February
Sri Lanka aims to finalize and sign a free trade agreement with Thailand by March 2024.
The country secured a $3 billion IMF bailout in March to address its worst economic crisis in decades.
Sri Lanka is also engaging in free trade talks with Indonesia and plans to resume negotiations with India and China.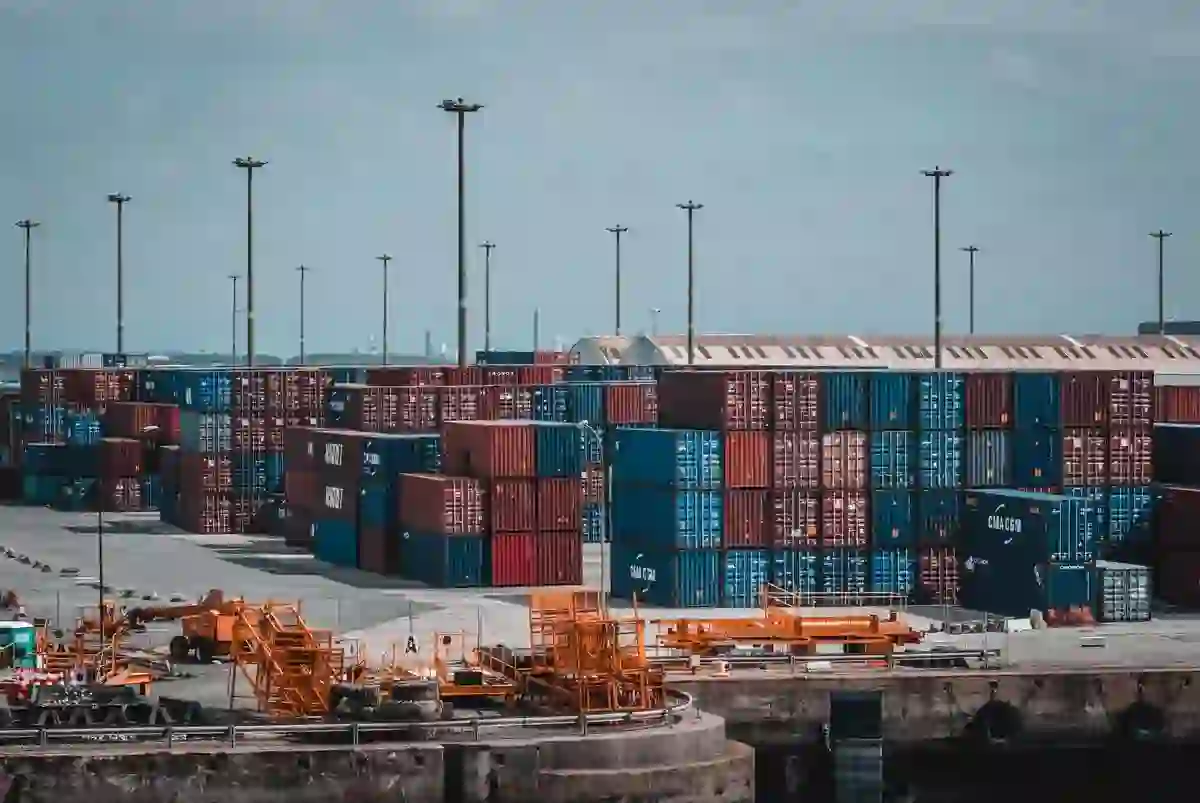 Sri Lanka is actively working to boost its trade prospects and recover from its severe economic crisis by engaging in free trade talks with various countries. According to the cabinet spokesperson, Bandula Gunawardena, the nation aims to conclude its negotiations with Thailand by February and finalize the free trade agreement in March. This move is part of Sri Lanka's broader strategy to expand trade opportunities and revitalize its economy after securing a nearly $3 billion bailout from the International Monetary Fund in March to address its worst economic crisis in seventy years.
In addition to the talks with Thailand, Sri Lanka is exploring free trade opportunities with other countries. The nation plans to initiate free trade discussions with Indonesia and reopen negotiations with neighboring India to expand an existing trade agreement. Moreover, Sri Lanka has expressed its interest in resuming talks with China for a free trade agreement. These negotiations were suspended in 2018, and the nation sees potential benefits in reviving them to enhance its trade relations and foster economic growth.
The successful completion of these free trade agreements could significantly impact Sri Lanka's economic recovery and provide a much-needed boost to the country's trade sector. By tapping into new markets and strengthening ties with neighboring and global trading partners, Sri Lanka aims to pave the way for a return to growth and stability in its economy.
Copyright © 2023 InvestingSalary. All rights reserved. IS does not provide any investment advice.
SEE WHAT IS HOT IN THE COMMODITIES
Investing Salary provides free access to quality, truthful news for everyone, believing that information should be equally accessible. We hope that this will enable more people to stay informed about current events, understand their effects, and be motivated to take action.
If you feel that we have helped you get the right market knowledge please consider supporting us through Patreon. Even a single dollar counts.