TikTok Takes Action Against GLP-1 Weight Loss Drug Content Creators
TikTok has suspended numerous accounts of content creators who frequently post about GLP-1 based weight loss drugs, such as Novo Nordisk's Ozempic and Wegovy.
The crackdown on content creators discussing these weight loss drugs comes as TikTok aims to prevent content promoting disordered eating or dangerous weight loss behaviors.
Industry experts express concerns about potential irresponsible prescribing practices and the availability of compounded drugs in the market.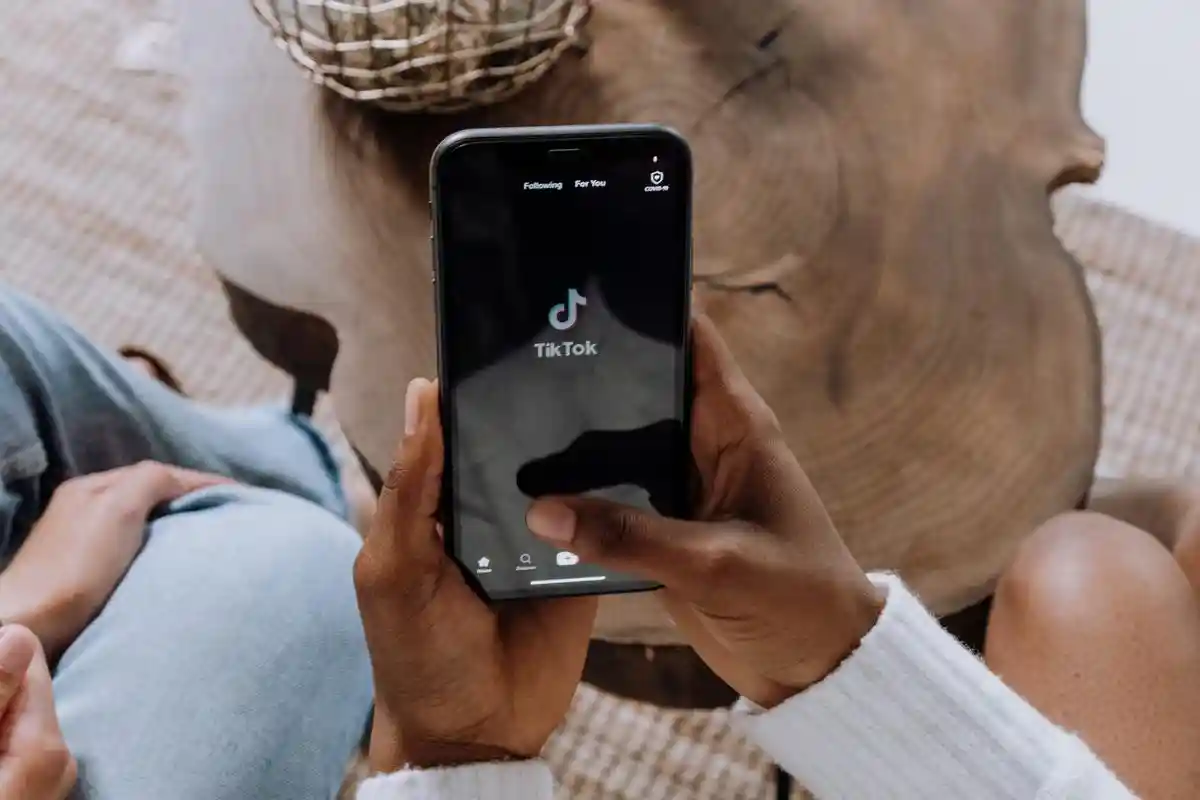 TikTok has taken action against users who frequently post about GLP-1 based weight loss drugs in response to their growing popularity. According to STAT News, the platform suspended many accounts, including those of content creators discussing their weight loss journeys and collaborating with telehealth companies prescribing GLP-1s and other weight loss medications. TikTok's spokesperson, Jessica Allen, stated that they remove content and ban accounts promoting disordered eating or dangerous weight loss behaviors, and they do not allow ads for weight loss drugs or supplements.
The crackdown on GLP-1 weight loss drug content on TikTok has raised concerns among industry experts. Brooke Boyarsky Pratt, the CEO of obesity care company knownwell, speculates that TikTok may be worried about irresponsible prescribing practices and the presence of compounded drugs in the market. Novo Nordisk's GLP-1 drugs, Ozempic and Wegovy, commonly known as the 'Miracle' weight loss drugs, have gained approval for chronic weight management in individuals with obesity or overweight and at least one weight-related condition. Their popularity has surged significantly, partly due to endorsements from celebrities like Elon Musk.
Owners of the banned accounts expressed frustration over the ban, emphasizing the importance of reducing stigma surrounding obesity treatment on the platform. For many patients using these medications, sharing their weight loss journey on TikTok was a vital part of their community. Myra Ahmad, co-founder and CEO of digital obesity company Mochi Health, highlighted the significance of these stories in fostering understanding and support among individuals dealing with obesity-related issues.
Copyright © 2023 InvestingSalary. All rights reserved. IS does not provide any investment advice.
SEE WHAT IS HOT IN THE COMMODITIES
Investing Salary provides free access to quality, truthful news for everyone, believing that information should be equally accessible. We hope that this will enable more people to stay informed about current events, understand their effects, and be motivated to take action.
If you feel that we have helped you get the right market knowledge please consider supporting us through Patreon. Even a single dollar counts.