Concerns Over Lead-Sheathed Cables Impact Telecom Stocks, Including Verizon
Telecom stocks, including Verizon, are experiencing a decline amid concerns over the presence of hazardous lead substances in their underground cable networks. As these cables deteriorate over time, they pose environmental risks.
The Wall Street Journal report reveals that a significant number of over 2,000 cables owned by prominent telecommunications companies have not been addressed.
The issue of lead-sheathed cables adds a new challenge for telecom companies, including Verizon.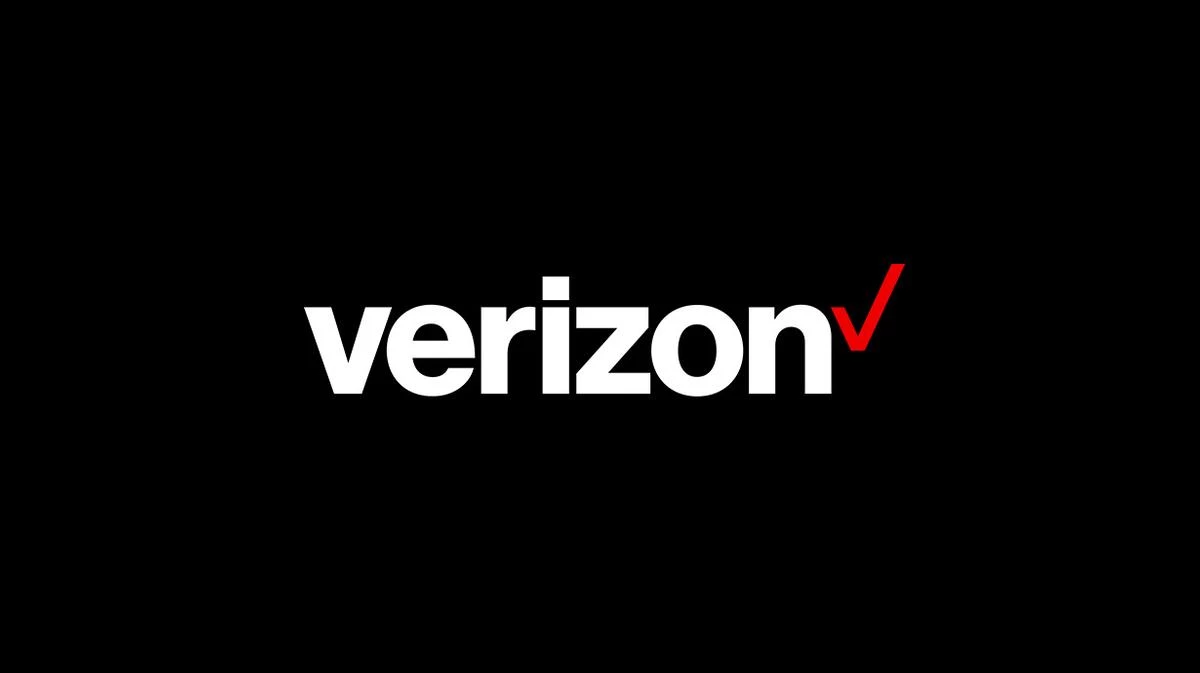 Verizon Communications Inc. (VZ) shares are facing a decline due to emerging concerns surrounding lead-sheathed cables, which is impacting various telecom stocks. The Wall Street Journal recently reported that several prominent telecommunications companies possess underground cable networks that contain hazardous lead substances. As these cables degrade over time, they pose a significant environmental risk.
The report further highlights that a substantial number of over 2,000 cables owned by telecom firms have not been addressed, leading to concerns about the potential environmental impact. The presence of unattended cables raises questions about the telecom industry's responsibility in managing these risks and taking necessary remedial actions.
The concerns over lead-sheathed cables pose new challenges for telecom companies like Verizon. It not only prompts considerations about potential environmental harm but also emphasizes the need for increased investments in infrastructure upgrades and maintenance to mitigate the risks associated with these cables and ensure compliance with environmental regulations.
Copyright © 2023 InvestingSalary. All rights reserved. IS does not provide any investment advice.
SEE WHAT IS HOT IN THE COMMODITIES
Investing Salary provides free access to quality, truthful news for everyone, believing that information should be equally accessible. We hope that this will enable more people to stay informed about current events, understand their effects, and be motivated to take action.
If you feel that we have helped you get the right market knowledge please consider supporting us through Patreon. Even a single dollar counts.