BlackRock Faces Scrutiny Over Saudi Aramco CEO's Appointment to Board
 BlackRock's decision to add Saudi Aramco Chairman and CEO Amin Nasser to its board as an independent director raises eyebrows and draws criticism.
ZeroHedge highlights Saudi Aramco's role as the world's largest oil producer and its negative impact on environmental rankings.
Elon Musk and industry experts express surprise and criticism over Nasser's appointment, questioning the influence of Saudi Arabia.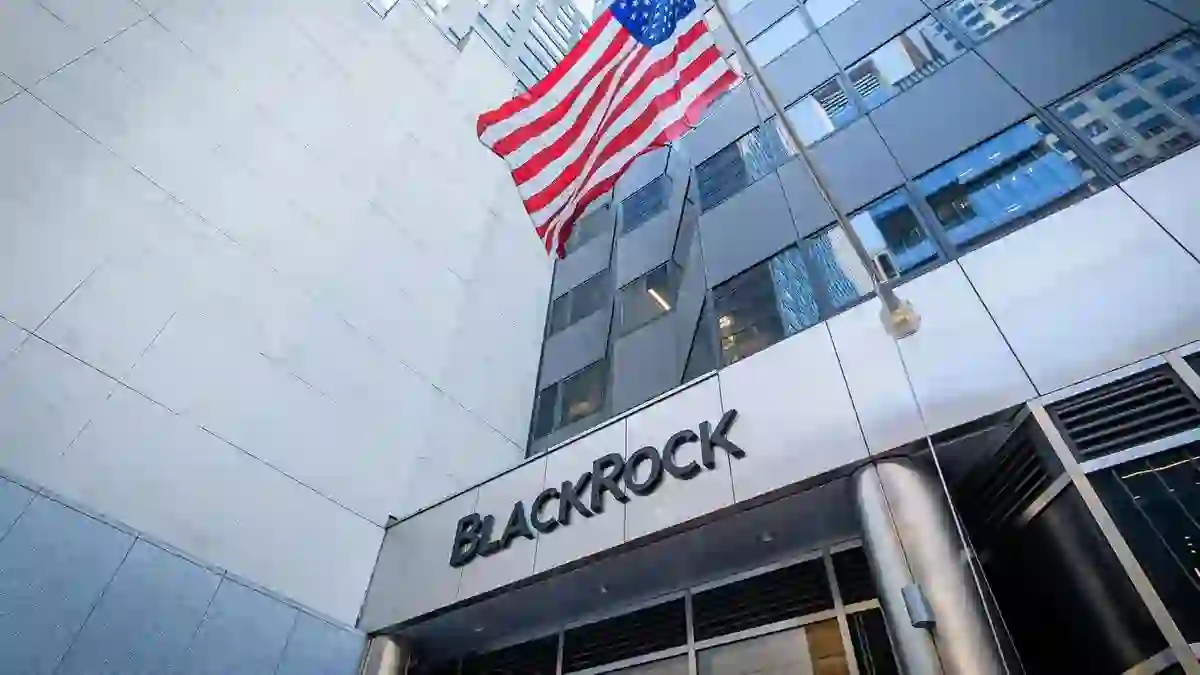 BlackRock, the largest asset manager globally, has attracted attention by appointing Amin Nasser, Chairman and CEO of Saudi Aramco, as an independent director to its board. This decision has sparked discussions across corporate and social media circles. ZeroHedge, a conservative news outlet, criticized BlackRock CEO Larry Fink, asserting that his environmental, social, and corporate governance (ESG) approach is losing credibility.
ZeroHedge highlighted concerns regarding Saudi Aramco's significant role as the world's largest oil producer, negatively impacting its environmental ranking. The outlet also mentioned allegations surrounding Saudi Arabia's crown prince, Mohammad bin Salman, and his alleged involvement in the assassination of journalist Jamal Khashoggi in 2018. Tesla CEO Elon Musk and Ross Gerber, CEO of Gerber Kawasaki Wealth and Investment Management, expressed surprise at Nasser's appointment and questioned the influence of Saudi Arabia.
BlackRock defended its decision, emphasizing Nasser's extensive career at Aramco spanning over four decades and stating that it brings unique perspectives on key issues for the company and its clients. The appointment of Nasser coincides with the upcoming retirement of Bader Alsaad, Chairman of the Arab Fund for Economic & Social Development, in 2024. BlackRock highlighted the importance of maintaining regional expertise on the board and ensuring a balance between institutional knowledge and fresh perspectives for future growth.
Copyright © 2023 InvestingSalary. All rights reserved. IS does not provide any investment advice.
SEE WHAT IS HOT IN THE COMMODITIES
Investing Salary provides free access to quality, truthful news for everyone, believing that information should be equally accessible. We hope that this will enable more people to stay informed about current events, understand their effects, and be motivated to take action.
If you feel that we have helped you get the right market knowledge please consider supporting us through Patreon. Even a single dollar counts.