The Bank of England Intervenes to Support the Struggling Government Bond Market
The previous attempts by BoE to recoup the bond sector have failed.
Investors are continuing to sell their bonds.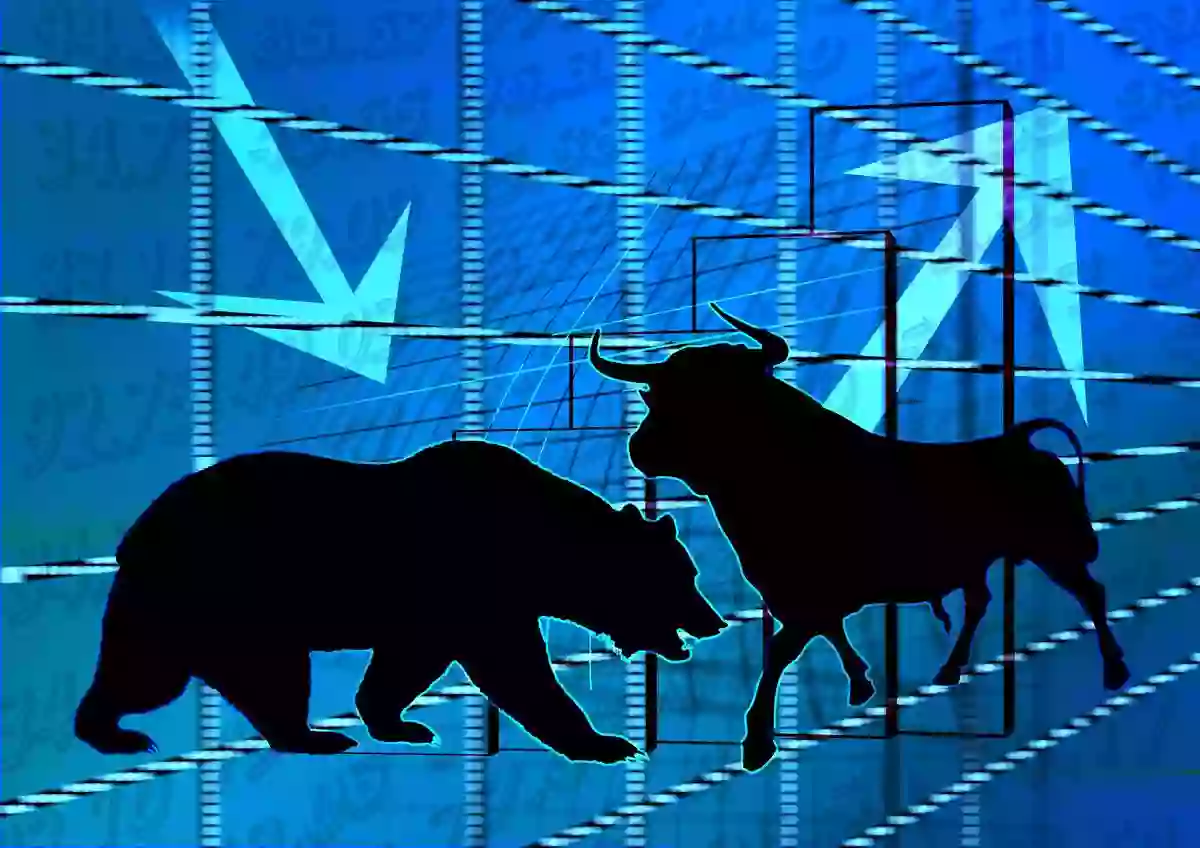 The Bank of England has announced that it will be increasing its purchase of government bonds to maintain their price stability and protect pension funds from the potential risk of collapse due to investors selling off their holdings.
The Bank of England (BoE) identified a financial stability risk following the pension-firm turbulence. It thus implemented a program to purchase up to £10 billion in British gilts and £5 billion index-linked bonds daily.
The recent market volatility has caused pension funds to liquidate their bond holdings in order to maintain their financial stability. This has caused a domino effect, as the increased supply of bonds on the market has caused prices to drop.
The Bank of England declared on Tuesday that its previous attempts to rescue markets have not been successful, as " The U.K. government bonds, particularly index-linked gilts, recently underwent a major revaluation. These bonds provide investors with protection against inflationary pressures ".
The Bank of England (BOE) has warned of a potential risk to financial stability in the U.K. due to market dysfunction and the possibility of self-perpetuating "fire sale" dynamics.
The Bank of England has been forced to intervene three times since the government's mini-budget sparked concern among investors. On 28 September, investors began asking for higher interest rates on bonds, and government borrowing costs rose to a worrying level.
According to the Wall Street Journal, the Bank of England's (BOE) bond-buying efforts provided some short-term stabilization to the U.K.'s bond markets. However, the selling has continued in recent weeks due to the BOE's interventions falling short of market expectations. As of Friday, the BOE had promised to purchase nearly £65 billion in long-dated bonds, but it had only acquired a somewhat £5 billion by Monday.
Copyright © 2022 InvestingSalary, Inc. All rights reserved. IS does not provide any investment advice.
SEE WHAT IS HOT IN THE ETFs
Investing Salary provides free access to quality, truthful news for everyone, believing that information should be equally accessible. We hope that this will enable more people to stay informed about current events, understand their effects, and be motivated to take action.
If you feel that we have helped you get the right market knowledge please consider supporting us through Patreon. Even a single dollar counts.
Exploring Elon Musk's Remarks on Twitter Login and Alert Issues and the Impact on Performance. On Wednesday, over 10,000 users reported that the social media platform was giving them various troubles.