The Rise of Copper Prices: A 25% Increase From the Lowest Point
Copper prices have been increasing since July and could continue to rise.
Interest rates are a hot topic of discussion in 2022 and 2023.
Copper is viewed as a sign of economic progress and could be a sign of a potential stock market recovery.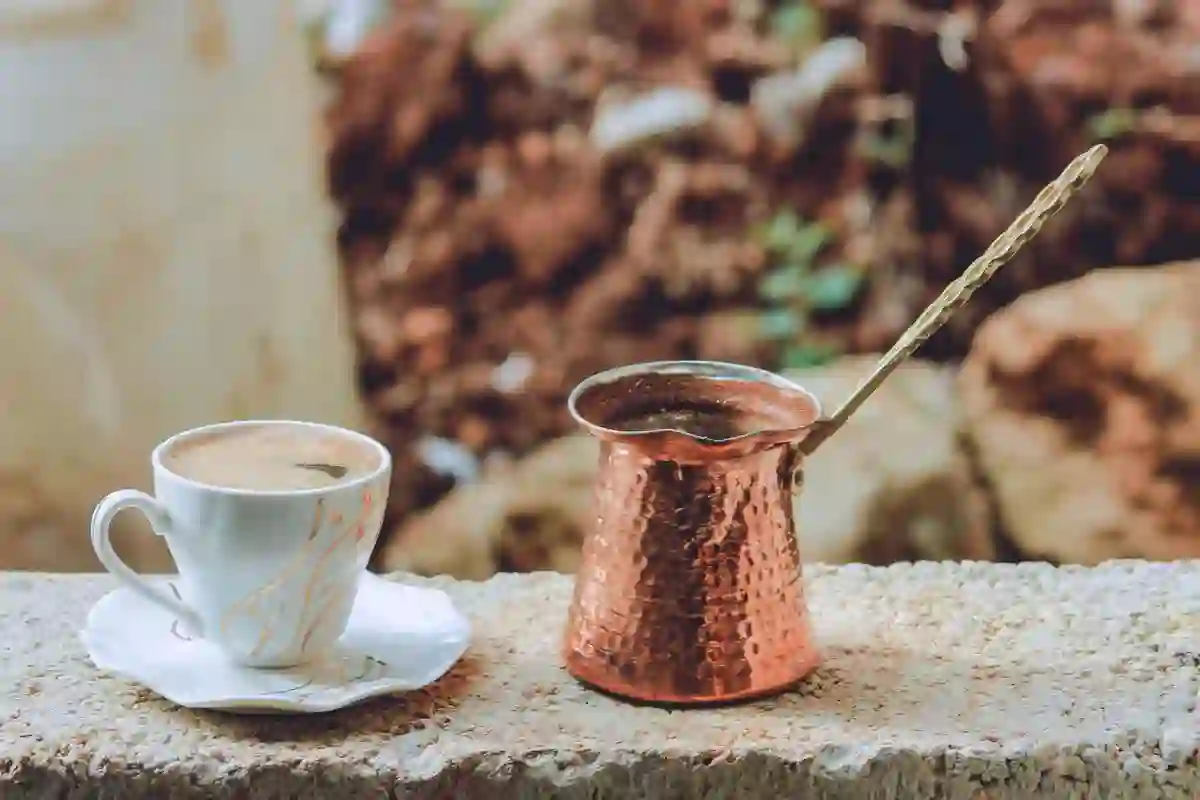 Copper prices have been steadily increasing since July, largely going unnoticed by many traders.

Interest rates have become a major focus in 2022 and this is likely to remain the case for the first half of 2023. The Federal Reserve's decisions have made this a hot topic of discussion. This metal is viewed as a sign of economic progress and is often seen as a precursor to a potential stock market recovery.
This time, the situation is the same.
When examining the factors that could contribute to a rise in 1 oz copper price, one must take into account the current conditions that may act as a stimulus.
The most perplexing development is the turnaround of the Chinese economy.
Following the nationwide demonstrations against the Chinese Communist Party's "Zero COVID" regulations and other domestic matters, China has made a sudden change in policy.
Easing quarantine measures, allowing for travel, and even eliminating testing requirements that were the basis of the policy are all ways to reduce or eliminate restrictions.
It is unclear whether the alterations in policy were a result of the government's "empathy" for the demonstrators or if it was due to the fact that multinational companies are now taking steps to spread out their production processes across different regions.
No matter what, transformation is happening.
As the Chinese economy attempts to rebound from the effects of the COVID-19 pandemic and the geopolitical tensions it has faced, it is facing some economic challenges.
The Chinese government is taking decisive action to prevent a financial crisis in the face of the current dismal state of the real estate market. They are dedicated to providing assistance to ensure the market does not collapse.
Businesses are aiming to grow, and they will achieve this goal by utilizing their expertise in infrastructure investment.
The use of industrial metals such as copper is expected to increase as a result of this expansion plan. It appears that China is likely to accelerate its progress soon.
Copyright © 2023 InvestingSalary. All rights reserved. IS does not provide any investment advice.
SEE WHAT IS HOT IN THE BONDs
Investing Salary provides free access to quality, truthful news for everyone, believing that information should be equally accessible. We hope that this will enable more people to stay informed about current events, understand their effects, and be motivated to take action.
If you feel that we have helped you get the right market knowledge please consider supporting us through Patreon. Even a single dollar counts.