South32 to Incur $1.3 Billion Charge for Hermosa Project, Restores Most Operations
South32 will face a $1.3 billion charge in fiscal 2023 due to operational issues and inflationary pressures impacting its Hermosa project in Arizona.
The Taylor sulphide deposit at Hermosa has faced challenges from operational hazards and COVID-19 restrictions, leading to delays in mining activities.
While output has resumed at most operations, South32 reported a decline in alumina production by 4% and a 9% increase in metallurgical coal output for the June quarter.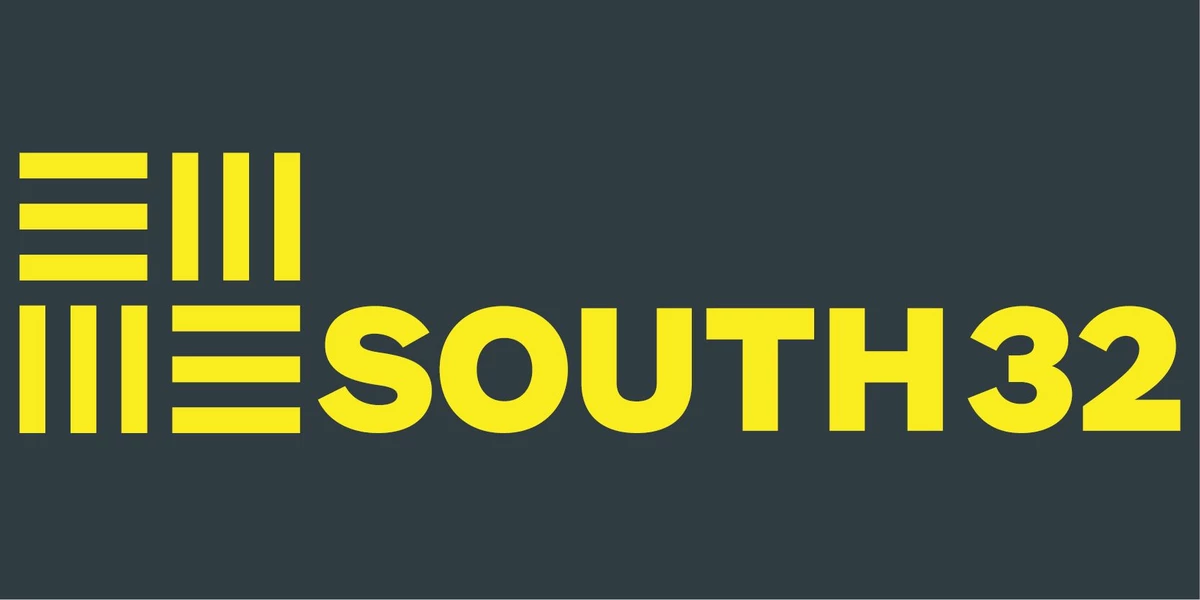 On Monday, South32, an Australian diversified miner, announced that it will incur a $1.3 billion one-off charge in fiscal 2023 for its Hermosa project in Arizona. Despite this, the company managed to restore output at most of its operations during the fourth quarter. The mining activities at the Taylor sulphide deposit in Hermosa were impacted by operational hazards and restrictions due to the COVID-19 pandemic. Inflationary pressures led to higher prices of steel, cement, and electrical components, resulting in increased pre-production expenditure estimates for the project.
South32, which was separated from the BHP Group in 2015, expressed disappointment over the delays caused by the impact of COVID-19, substantial dewatering requirements, and the current inflationary market conditions. Despite the setbacks, the feasibility study for the Taylor project remains on track, and the company anticipates benefiting from a 41% increase in measured mineral resources.
The announcement of the $1.3 billion charge led to a decline in South32's shares by as much as 2.6%, reaching their lowest level in about two weeks. Market analysts expressed concerns that investors may lose patience with the company, as its shares have shown marginal gains over the past five years and have underperformed the broader materials sector. South32 reported fluctuations in output for various commodities, including a decline of 4% in alumina production for the 2023 financial year and a 9% increase in metallurgical coal output for the June quarter.
Copyright © 2023 InvestingSalary. All rights reserved. IS does not provide any investment advice.
SEE WHAT IS HOT IN THE FOREX
Investing Salary provides free access to quality, truthful news for everyone, believing that information should be equally accessible. We hope that this will enable more people to stay informed about current events, understand their effects, and be motivated to take action.
If you feel that we have helped you get the right market knowledge please consider supporting us through Patreon. Even a single dollar counts.