Microsoft Faces EU Antitrust Complaint by German Rival over Teams Bundling
German company alfaview has lodged an EU antitrust complaint against Microsoft, accusing the U.S. software giant of giving Teams a unique competitive advantage by bundling it into the Office 365 suite.
This is the second antitrust complaint related to Teams bundling, with Salesforce-owned Slack previously filing a similar complaint with the European Commission in 2020.
While Microsoft has offered remedies to address the concerns, regulators are reportedly planning to open a formal investigation as the proposed solutions were deemed insufficient.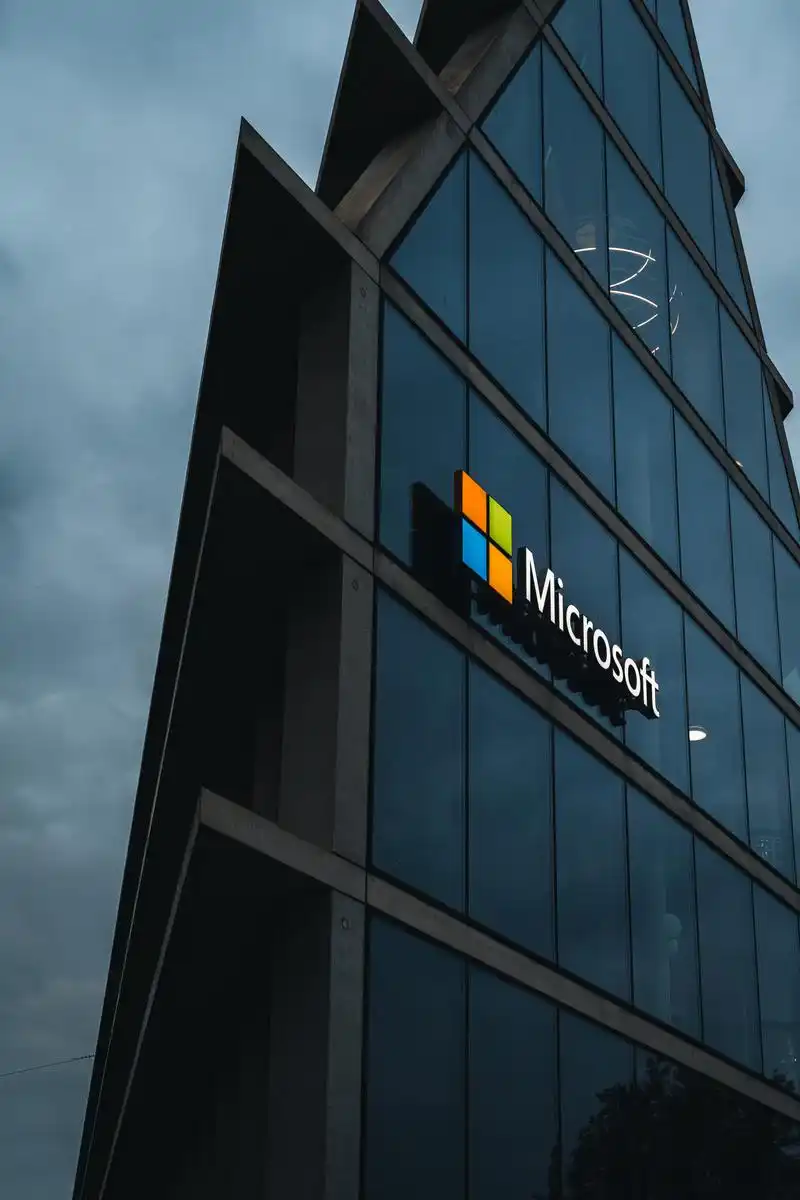 In the news, Microsoft is facing an EU antitrust complaint from German rival alfaview over its bundling of the video app Teams into the Office product. This marks the second such complaint, and regulators are preparing to initiate an investigation. The bundling has raised concerns about giving Teams an unfair competitive advantage, impacting competition in the communication software market. Microsoft has been on the EU competition enforcer's radar since 2020 when Slack, owned by Salesforce, first complained about the integration of Teams with Office. Despite offering remedies, the company's proposed solutions fell short of satisfying regulators, leading to the impending investigation.
Alfaview, a German-based company with a workforce of around 500, expressed its discontent, stating that the bundling creates an unjustified competitive edge for Teams, affecting rivals in the market. The company's managing director emphasized the significant and permanent impact on competition in the communication software sector. Microsoft has remained silent on the complaint from alfaview. Meanwhile, the European Commission is expected to launch an investigation into the matter as Microsoft's remedies were deemed inadequate. Microsoft's history with EU competition rules, having faced substantial fines in the past, adds to the scrutiny surrounding this issue.
In response to the complaint, a Microsoft spokesperson stated that they are cooperating with the Commission's investigation and are open to pragmatic solutions that address concerns while continuing to serve customers effectively. However, the lack of a formal investigation has not stopped alfaview from urging the EU antitrust watchdog to initiate a full inquiry, arguing that the remedies offered by Microsoft were insufficient to resolve the antitrust concerns. The situation remains under the Commission's informal probe, and the outcome of the investigation could have significant implications for Microsoft's business practices in the EU market.
Copyright © 2023 InvestingSalary. All rights reserved. IS does not provide any investment advice.
SEE WHAT IS HOT IN THE FOREX
Investing Salary provides free access to quality, truthful news for everyone, believing that information should be equally accessible. We hope that this will enable more people to stay informed about current events, understand their effects, and be motivated to take action.
If you feel that we have helped you get the right market knowledge please consider supporting us through Patreon. Even a single dollar counts.