Indonesia Developing Financing Facility for Onshore Export Earnings Amid Backlash Over New Rules
New regulations in Indonesia require natural resource exporters to retain 30% of their proceeds in the domestic financial system for three months, starting from August 1.
Exporters have voiced concerns that the rule hampers their ability to cover operational costs, as the retained funds are inaccessible during the three-month period.
To address these concerns, the Indonesian government is working on a banking regulation for back-to-back loans and tax incentives to ensure an attractive return for exporters' funds kept onshore.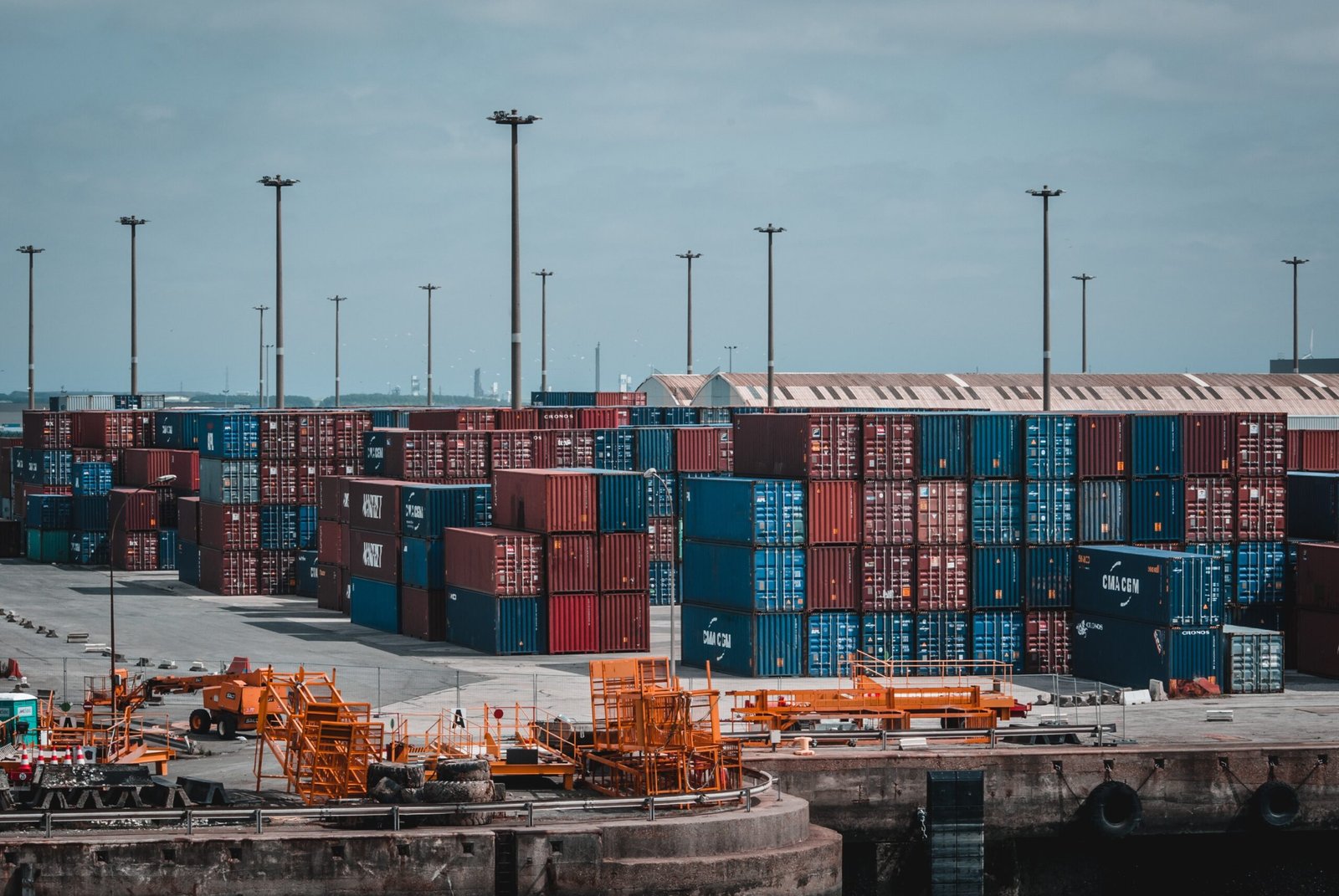 Indonesia is working on a plan to help exporters keep their earnings onshore by collaborating with banks to offer a financing facility. This comes in response to complaints from business groups about new regulations that require natural resource exporters to retain 30% of their proceeds in the domestic financial system for three months. The rule was implemented to bolster the country's foreign exchange supply but has been met with resistance from exporters who argue that it hampers their ability to cover operational costs.
Coal miners, already facing squeezed profit margins due to falling global prices and rising fuel costs, are particularly concerned about the impact of these rules. They fear that the funds tied up for three months would hinder their ability to pay contractors and vendors. The Indonesian Palm Oil Association has also raised concerns, noting that companies would have to set aside funds for operational costs during the retention period, leading to additional expenses. In response to these concerns, the government is preparing a banking regulation that would enable back-to-back loans, allowing exporters to use the retained proceeds in the bank as lending collateral.
Additionally, Indonesian authorities are developing new tax incentives to ensure attractive returns for exporters' onshore funds. The aim is to make the returns competitive with those offered for offshore term deposits. The government has already set a lower tax rate on the earnings that exporters receive in interest from their rupiah term deposits at local banks. Alongside these measures, Bank Indonesia has previously introduced an instrument that allows banks to channel exporters' funds to the central bank, where they are placed in term deposits with high returns. However, specific details on the revision of central bank rules on export proceeds alignment with the new export retention regulation are yet to be provided by Bank Indonesia Governor Perry Warjiyo.
Copyright © 2023 InvestingSalary. All rights reserved. IS does not provide any investment advice.
SEE WHAT IS HOT IN THE FOREX
Investing Salary provides free access to quality, truthful news for everyone, believing that information should be equally accessible. We hope that this will enable more people to stay informed about current events, understand their effects, and be motivated to take action.
If you feel that we have helped you get the right market knowledge please consider supporting us through Patreon. Even a single dollar counts.