Elliott Investment Management Builds Significant Stake in Catalent, Shares Surge
Elliott Investment Management has reportedly built a significant stake in Catalent, a drugmaker listed on the NYSE, resulting in an 8.8% surge in the company's shares in pre-market trading.
The activist investor is in discussions with potential director candidates, preparing for a proxy contest to bring about changes in the company's board and governance.
Catalent's CFO left the company in April, and operational issues in the past months led to a decline in the company's share price. Elliott's involvement comes amidst these challenges.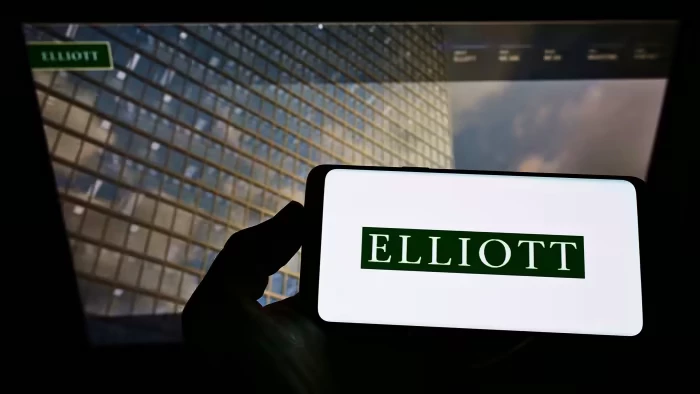 According to reports, activist investor Elliott Investment Management has acquired a substantial stake in Catalent, a pharmaceutical company listed on the New York Stock Exchange (NYSE: CTLT). Following this news, Catalent's shares experienced a significant surge of up to 8.8% during pre-market trading on Thursday. The Wall Street Journal report also revealed that Elliott is engaging in discussions with potential director candidates for a potential proxy contest. While the exact size of Elliott's stake was not disclosed, the report emphasized that it is of considerable magnitude.
The window for nominating director candidates at Catalent is set to close on July 29. Elliott's move to push for changes in the company comes at a time when Catalent faced operational challenges, resulting in a sharp decline in its share price a few months ago. Notably, the company's Chief Financial Officer left in April, further contributing to its uncertainties.
Interestingly, just two days prior to the WSJ's report, Constellation Brands (NYSE: STZ) announced a deal with Elliott, which will lead to the appointment of two new independent directors to Constellation Brands' board. This development indicates that Elliott is actively engaging with multiple companies to influence their corporate governance and strategic decisions.
Copyright © 2023 InvestingSalary. All rights reserved. IS does not provide any investment advice.
SEE WHAT IS HOT IN THE FOREX
Investing Salary provides free access to quality, truthful news for everyone, believing that information should be equally accessible. We hope that this will enable more people to stay informed about current events, understand their effects, and be motivated to take action.
If you feel that we have helped you get the right market knowledge please consider supporting us through Patreon. Even a single dollar counts.